Doing a favor for your family is great – but at what cost to your business?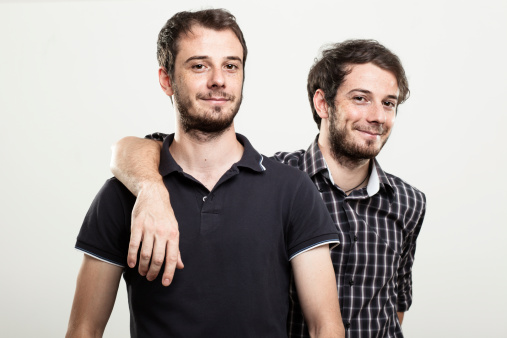 Don't burn yourself because you're too willing to be kind. You may think you're making a good decision hiring your brother-in-law to take care of your business network; he's probably charging you below-average, and he could use the work.
But your business will suffer, and you'll regret it once you realize you'd get a better return on your investment with an experienced and reliable IT team. There are 3 major things you need to consider when hiring family to deal with your business network.
He Can't Keep You Protected
Someone who's grown up working with computers and spends all their time online doesn't mean they're qualified to handle your complex IT needs. Now more than ever, with new threats constantly emerging, your system needs to be running at peak performance and you need an educated and knowledgeable staff monitoring your network.
If your IT support fails to handle a security breach when it happens, you're looking at downtime, lost wages, unhappy clients, and possibly the end of your business.
Your Work Suffers
Your network support has to be up-to-date on the latest tools and applications that will take your business to the next left. With someone unqualified controlling your network, you won't have access to important tools and solutions for your industry. Your clients won't settle for inferior work, and you should pride yourself on having the best resources and IT support available.
You End Up Back at Square One
We know that dealing with IT issues is a huge burden; it diminishes productivity and wastes your time. When you're getting inferior service from an unexperienced relative, you end up right back where you started in no time. We're not just thinking of right now; our goal is to get you running at your absolute best and then keep you protected going forward so you never have to deal with the same issues again.
To get in touch with a company in Vancouver that knows how to properly handle your business network, contact Compunet InfoTech at info@compunet.ca or by phone at (604) 986-8170 .