With new technology security threats facing large and small companies around-the-clock and system security constantly changing, the time has never been better to find a new IT company.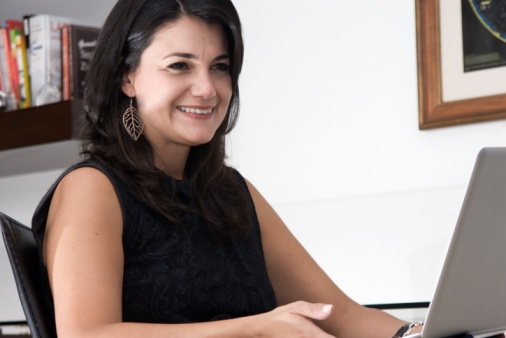 If you're without support or your current IT provider isn't cutting the mustard, here are 4 reasons why NOW is the perfect time to source a new IT support relationship.
Security is not important, it's CRUCIAL
If your IT company isn't sitting down with you and reviewing your cyber security strategy at least once per month, it's definitely time to switch. You must have regular monthly meetings with your IT support partner to review, in detail, what threats are knocking at the door. This is the only way to keep a leg up on the cybercriminals and threats that will impact your company.
The Cloud is Changing the Way Businesses Work
Your technology company must also discuss with you the benefits of the cloud. They need to make technology recommendations based on your business objectives and understand how the right IT solutions have a positive impact. The cloud allows companies to streamline expenses, secure important data, and ensure operations continue around-the-clock.
Your business deserves a relationship with an information technology company who is invested in your overall success. You need to have a technology partner who will sit down with you and understand everything. Using the information supplied, your IT company then must design a technology strategy. Don't have a technology plan? Time to find a new IT company!
Response Time is Critical
Your staff must not wait on hold for any support needed. Time is money. When technology issues arise, you need to have a technology company that answers the phone and provides the timely support you require to remain operational.
Not getting what you need from your current IT provider?
Time to switch. There's no better time than now. Compunet InfoTech is ready to jump in and help you. For more information on how we will help your business, contact us by email at info@compunet.ca or on the phone by calling (604) 986-8170 .