Maintaining effective communication with co-workers and clients is crucial, but are you sure your employees are practicing safe email conduct?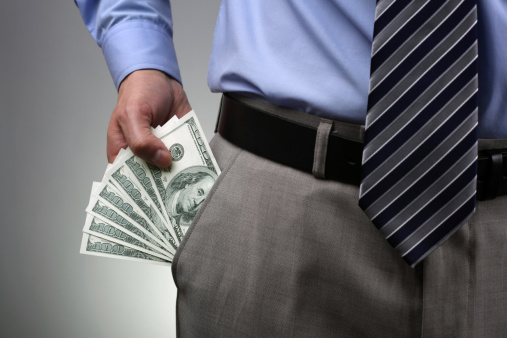 Cybercriminals are smart, and they adapt quickly to come up with ways to take advantage of businesses like yours. Recently, hackers have begun to use false email accounts to trick unsuspecting companies out of money and data. With only a surprisingly small amount of information, criminals can convincingly pose as business members or trusted friends in order to persuade employees into giving them money, data or further information.
Get in touch with Compunet InfoTech to discuss the most effective email security tools to keep your data safe and ensure your financials are never compromised by a digital scam. Contact our technology professionals at info@compunet.ca or (604) 986-8170 today.
How Do Cybercriminals Pose As Business Members?
This popular tactic is surprisingly simple, and it doesn't even require the hacker to tamper with your business' email server.
They research your company's website to find the names and emails of those with authority in the company (usually executive members).
They set up a false email account, and change the reply address and display name to that of a company executive.
They then send emails to the CFO and other members of the company with instructions to send money back.
It's as simple as that. While you may scoff at the ease of such a tactic, you should know that Compunet InfoTech has already dealt with a number of clients that have been made victims of this scheme. What's worse, business insurance doesn't cover this kind of financial loss because the money is sent willingly.
How Can You Stop Hackers From Robbing Your Business?
Process and Procedure:An effective first step in preventing this kind of scam is to add an accounting control that requires over-the-phone or in person confirmation for any financial requests.
Digital Security Methods: With the right encryption service added to your business' email, you can further protect your first line of communication against digital threats.
Compunet InfoTech can equip your business with the latest IT security measures to keep you safe. Don't put your Vancouver business' finances at risk. Reach out to Compunet InfoTech at (604) 986-8170 or info@compunet.ca today to learn more about our email security services and how they can keep your business secure.