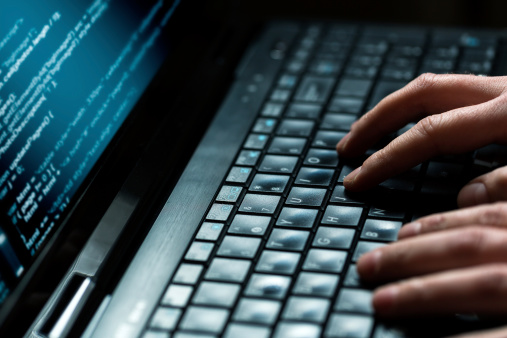 Microsoft Still Working on a Fix
Google has discovered an issue that has the capacity to affect millions of computers and consumers' sensitive data. The exploit was found and reported to Microsoft about 90 days ago, and Google gave Microsoft 90 days to fix the bug. The issue allows hackers to remotely execute code onto any computer – and as of right now, there's no defense against the hack.
If a hacker is able to execute code on your computer, they can easily:
Run and download any type of programs they want on your system.
Access and disclose sensitive data stored on your system.
Malware, ransomware, and keyloggers are all executable code that you're at risk for as long as this bug is active. The information released by Google was done so under its "Project Zero" policy, which dictates that once a bug is discovered it's announced within 90 days.
The Senior Director of Microsoft's Security Response Center has responded to Google releasing the details of this vulnerability in Windows 8.1. He stated that Google knew Microsoft had plans to fix the bug during Patch Tuesday, but surprised them by releasing the details to the public before they could do so.
A private email sent to Microsoft from Google when the bug was discovered stated that it was subject to a 90-day disclosure deadline. They put in no uncertain terms that if a patch weren't available within those 90 days, then information about the bug would go public.
The major harm of this bug is that if a hacker is willing to take the necessary steps, they can elevate their privileges on a targeted computer, which basically gives them complete control over the system. Microsoft says they're still diligently working to repair the issue.
Looking for more information on the dangerous exploit in Windows 8? Call Compunet InfoTech at (604) 986-8170 or send us an email at info@compunet.ca. We're here to help you understand and stay protected against the exploit and other security threats that may impact you.