A workplace that experiences a high level of transparency and security may not seem possible, but if the right social environment and work standards are applied, your business can at least get that much closer to such a state. According to a 2013 Gallup poll, there are literally millions of workers in the U.S. who are so utterly disengaged that they are doing more harm than good. Many times this can come in the form of being "data theft opportunists" or otherwise lazy about security. So, what can the average or even above average business do to improve its corporate culture to the point of more beneficial equilibrium? How can you collectively motivate and inspire your workforce to greater productivity, loyalty, and engagement? Below are some of the ways that work environments can be made into "a more perfect union".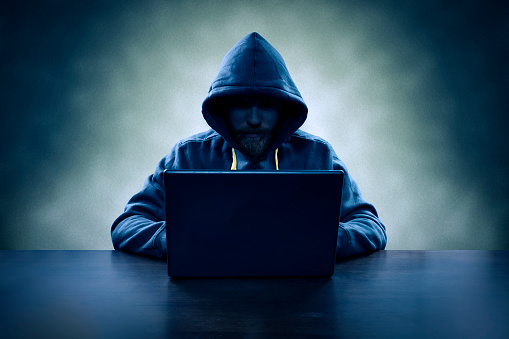 Statistics Don't Lie
Here are some key employment statistics that could be like hot water in the face for C-suite guardians of the executive washroom:
60% of employees remain only for the benefits. Yes, you read that right. A whopping 60%, or nearly two-thirds of those in the workforce only stay because they are receiving some sort of medical, financial, or other type of incentive. These include healthy compensation, development programs, comprehensive or performance-based benefits, and non-cash incentives.
Almost one-third of employees leave their organization within the first year. Q: What do most employees cite as their reason for jumping ship? A: Feeling "disconnected" to the company's goals or values. Showing core values and beliefs at the outset of employment and making them part of the worker's own goals is a strong step in the right direction to correcting this situation before it even occurs.
33% of employees cite lack of open, honest communication as the biggest cause of low morale. And low morale leads to a disengaged, unchallenged, bored, high-risk employee.
Common Threads and Consequences
What do all of these statistics taken together have in common? They are all precipitating factors for having an environment of disgruntled, disloyal workers who become more and more liable to do something to compromise the company. That's not to say all or even most unhappy employees will attempt to swipe from company coffers or data centers, but a fair percentage may be likely to, for instance,
Make an opportunistic buck on some sensitive or classified information
Make off with a company mobile device that's unlocked and un-encrypted
Use confidential insider knowledge or information on which to capitalize
Otherwise pick from the company pocket in some fashion
And, what do all of the above bullet points have in common? They are all descriptions of how an insider data thief might operate. It's not always about money, however. In many cases, data breaches occur due to unwatchful, unwitting employees who forgot to dot an i or cross a t when it comes to IT network security. All it takes is some simple employee development seminars, webinars, or regular meetings that bring the corporate culture together in a like-minded way to appreciate shared values – aligned with boilerplate company values.
IT Solutions for Transparency and Security
A transparent work environment that also has adequate-or-better cybersecurity and data center network protections does exist. Only a trusted IT solutions team can get you to that place and keep you there, though. Compunet InfoTech is the leader in providing managed IT services in Vancouver. Contact our expert IT staff at (604) 986-8170 or send us an email at info@compunet.ca, and we will be happy to answer your questions.