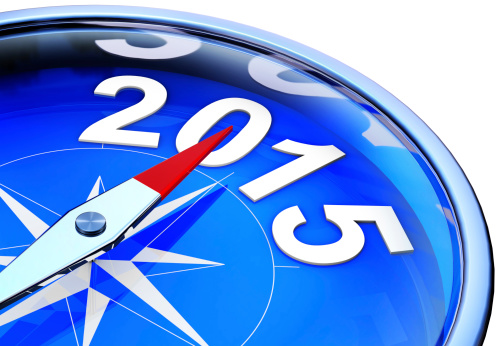 Our Team of IT Experts Will Help You Plan Ahead for Finding the Right Information Technology at the Right Price
2015 is almost around the corner, and that means it's budget time. There are always expenses from the last year that you don't want to repeat, and lessons learned that can help save money in the future. Information technology is one of the biggest drains on Vancouver businesses – and why? Not because of the up-front expense of the technology.
It's because of a lack of planning.
The most money wasted by IT for Vancouver businesses comes from unexpected losses to time and productivity, or the cost of repairs for unprepared systems. When you're getting ready to budget for next year, are you thinking about potential disasters that could beset your technology? What about the cost of downtime caused by buggy systems?
The Vancouver IT Consultants at Compunet InfoTech are here to help you create a smart and simple IT strategy for 2015, focused on leveraging the right technology at the right price. To learn more, or to schedule a no-obligation IT systems assessment, give us a call at (604) 986-8170 or send us an email at info@compunet.ca.
Keep IT Costs Predictable: Make IT budgeting simpler by switching over to predictable operating expenses rather than up-front capital expenses. Our flat-rate monthly IT service includes the fees for providing support, hosting your services, and proactive maintenance… all of which keeps your costs lower and more easily predicted.
Finding the Right Solutions at the Right Price: The best way to ensure you spend your IT budget wisely is to have a solid IT strategy you can depend on. Compunet InfoTech serves as your virtual CIO, consulting with you to learn what you need your technology to do and what kind of budget makes sense for your needs. It's our job to treat your company like our own.
Planning Ahead: You never know what the future holds, and being unprepared for potential disasters could not only cost you thousands in repairs, but lead to huge losses in time and potential revenue. Our proactive IT support and business continuity planning puts the right backups and maintenance in place to keep your systems ready for any threat.
Ready to save significantly on the ongoing cost of your technology? Give us a call at (604) 986-8170 or send us an email at info@compunet.ca.