Honour Our Troops and Give a Big Salute to the True Heroes!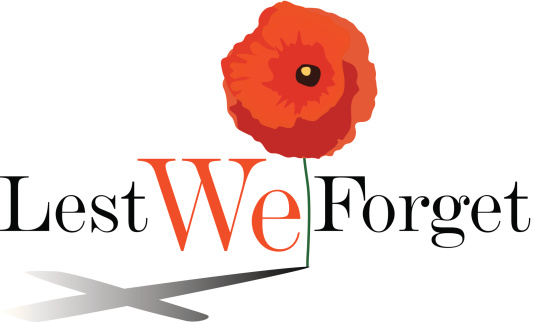 On November 11th, 2015, we'd like to invite all of our clients to take a moment of silence with us – honouring the men and women who have served, as well as those who continue to serve and those who have made the ultimate sacrifice for our country. Our team believes it's vital to take some time and reflect on the sacrifices made by those who bravely serve our country and put their lives on the line.
Remembrance day is a time to remember the true heroes. Wear a poppy, attend a ceremony, and when 11:00am rolls around, take a moment of silence to think about the sacrifices made.
Compunet InfoTech proudly thanks all of the veterans who show their dedication to our country and serve for our rights and freedoms. Feel free to join us in honouring our troops by sending a postcard for peace.