Criminals want your company's financial data, customer lists including credit card information, intellectual property, and anything else they can sell.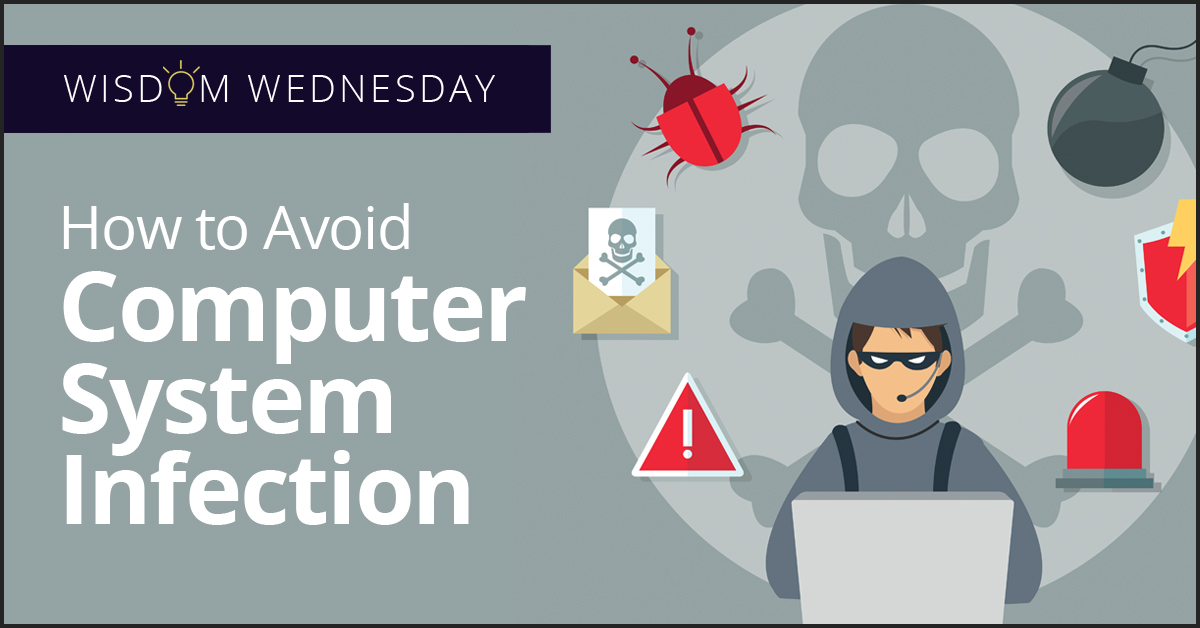 Cyber crime is a huge endeavor with severe consequences for organizations that are victimized. Criminals want your company's financial data, customer lists including credit card information, intellectual property, and anything else they can sell.
Besides the immediate impact on your business' ability to operate (for example ransomware can shut you down), there are significant costs associated with a data breach. These costs include:
Potential fines from regulatory agencies for failure to protect personal identification data (PI) or personal financial information (for example a credit card number). Some fines have been in million dollar multiples.
The cost of notifying all persons and businesses that had their data breached.
Costs of providing credit monitoring and identity theft protection for all involved.
The potential cost of defending a class action lawsuit against your company for failure to adequately protect sensitive information.
Loss of customers
Loss of business reputation
Inability to attract new customers or clients
Following are Best Practices for securing your computer system and company data.
Best Practices for Computer System Protection
The following list is the Best Practices for keeping your business' computer system, programs, and data, safe from prying eyes.
Make sure your firewall is on so that intruders cannot access your system from the internet.
Install security software and keep it updated.
Filter all email for computer viruses.
The more popular a program used by your business is, the more appealing it is a target for cyber criminals. Criminals know that many users do not regularly patch their programs against malware infections, so popular programs give them a wider pool for targeting. Make sure that your computer programs are updated as soon as a security patch is released.
Exercise caution when using free 3rd party software claiming they check for software updates. Free software may be bundled with malicious software.
Instruct employees that they should never open emails from unknown senders since they might be a source of infection to your company's computer system. Attached malware might be anything from a virus to ransomware.
Tell your employees they should check with senders they know if an email has a suspicious attachment. A phone call to the sender can help avoid the consequences of a data breach.
Inform employees they should not open websites they are not familiar with and they should make sure the address bar is the site they want to visit. A random click could take them to a website that is just waiting to download malware onto your company computer system.
Buy your software from a reputable buyer and never use pirated software as it may be infected with malware.
Before using thumb drives and other portable media, scan them with security software to ensure they are virus free.
Computer security may surpass your company's IT capabilities. Accordingly, consider a computer managed services provider with a strong background in computer security. For more information about managed services and how an MSP can help your company contact Compunet InfoTech in Vancouver. (604) 986-8170 or contact us by info@compunet.ca.