Are you or your business entitled to a settlement sum that you didn't even know about?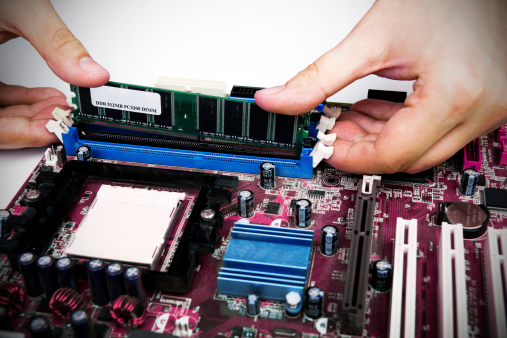 It's entirely possible, and more likely than you'd think!
Dynamic random access memory, known as DRAM, is a form of computer memory contained in computers and several other electronic devices.
If you purchased DRAM or any device containing it between April 1, 1999 and June 30, 2002, you're eligible to get money back.
Products that qualify for the settlement include:
Laptops or desktop computers
Printers
DVD players
PDAs and MP3 players
Video game consoles
Memory modules and graphics cards
Personal video recorders, TiVo or digital video recorders
Computer-based point of sale systems
How Do You Apply?
You can fill out a form online here if you believe you're entitled to money. The simplified claim will take you less than 3 minutes to complete – you or your business will be ready to receive a settlement in no time! Forms must be filled out by June 23, 2015.
Anyone who qualifies will receive at least $20 – and possibly much more depending on the quantity of DRAM-containing devices that you've purchased. If you bought DRAM or devices containing it for resale, manufacturing purposes or purposes other than personal use you may be eligible for much more depending on your position in the distribution chain.
Don't miss out on the chance to make back money that you can use to reinvest in your business! For more information get in touch with Compunet InfoTech at (604) 986-8170 or info@compunet.ca.